UNITT Wins Grant from Kadena
Back to Home

Published September 5, 2023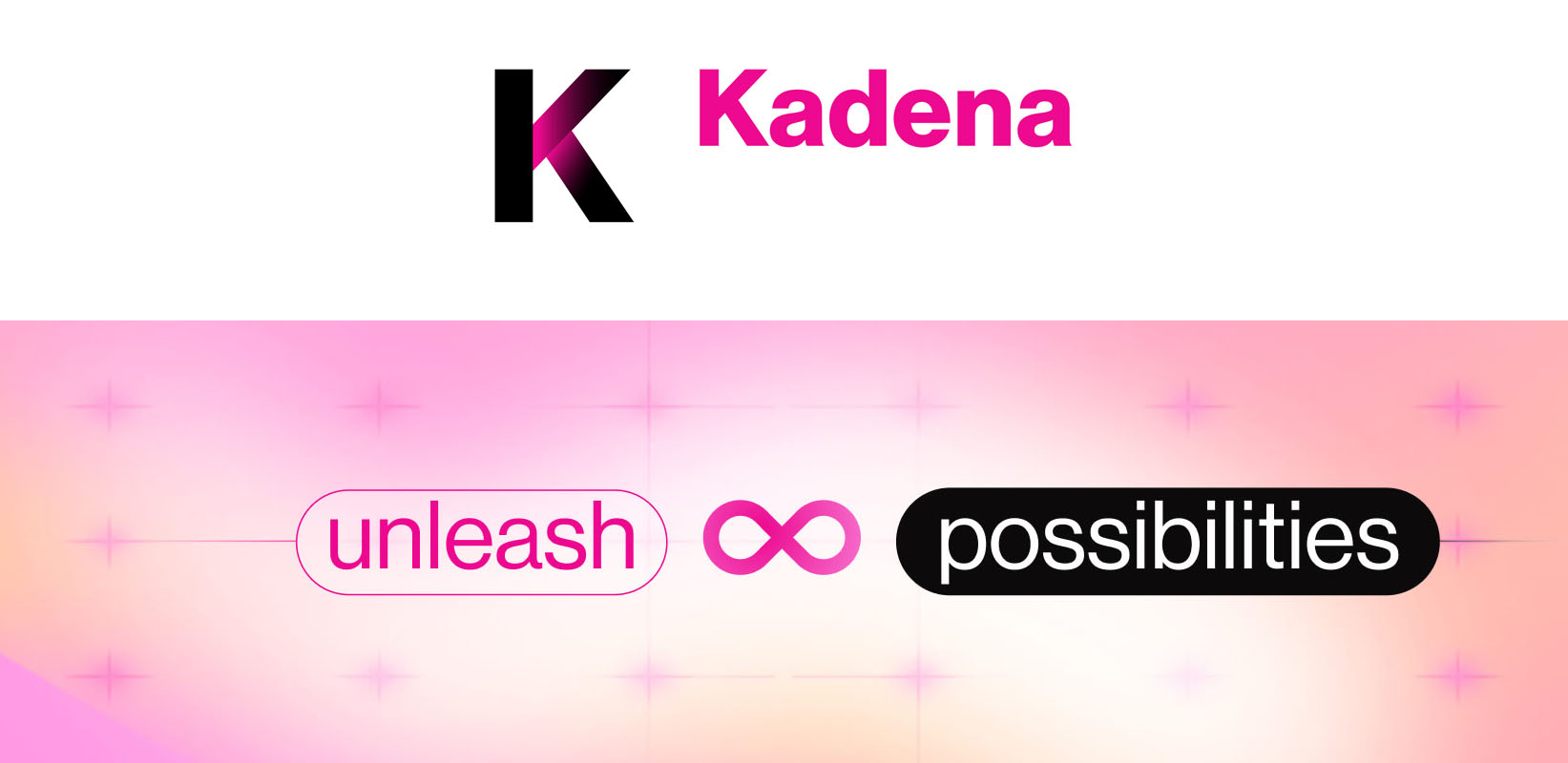 We are excited to announce that the UNITT project has been chosen to receive a grant from Kadena as part of their $100 million grant program!
The UNITT app and its ecosystem is built on the Kadena blockchain using its Pact smart contract language. Kadena is the best layer 1 technology for the project given its unparalleled security as proof-of-work protocol. Furthermore, Kadena's scalability and low per-transaction cost make it the ideal foundation for UNITT.
The UNITT team will be participating in the Kadena Campfire on 6th September 2023 to discuss the project and collaboration with Kadena.
UNITT, the Universal Transaction Token Project is building a tokenized payment infrastructure for chat-based interaction and content discovery. Its purpose is to create a fairer and more efficient ecosystem for people to buy and sell any type of digital content.