UNITT –
Universal Transaction Token
Tokenized payment system for content discovery and chat-based interaction
What is it?
UNITT is a tokenized instant messaging app that lets you sell your content directly to your audiences and monetize chat-based interactions such as fan engagement, customer service, or AI chat bots.
How does it work?
In the UNITT app, every message carries a variable amount of UNITT tokens to reflect the value of the interaction. The tokens can move in both directions. This means you can either send or receive tokens with each message.
What can users do with it?

Send tokens between friends

Pay directly to the creator to read blogs and newsletter

Pay directly to the creator to connect a video call

Pay for AI chat

Pay for search without advertising

Earn tokens for receiving personalised advertising
Where can I get it?
We have built the UNITT Messenger prototype with Pact smart contract language on the Kadena blockchain. We are planning for the Beta launch during Q4/2023. If you want to be among the first people to try it out, give us a shout.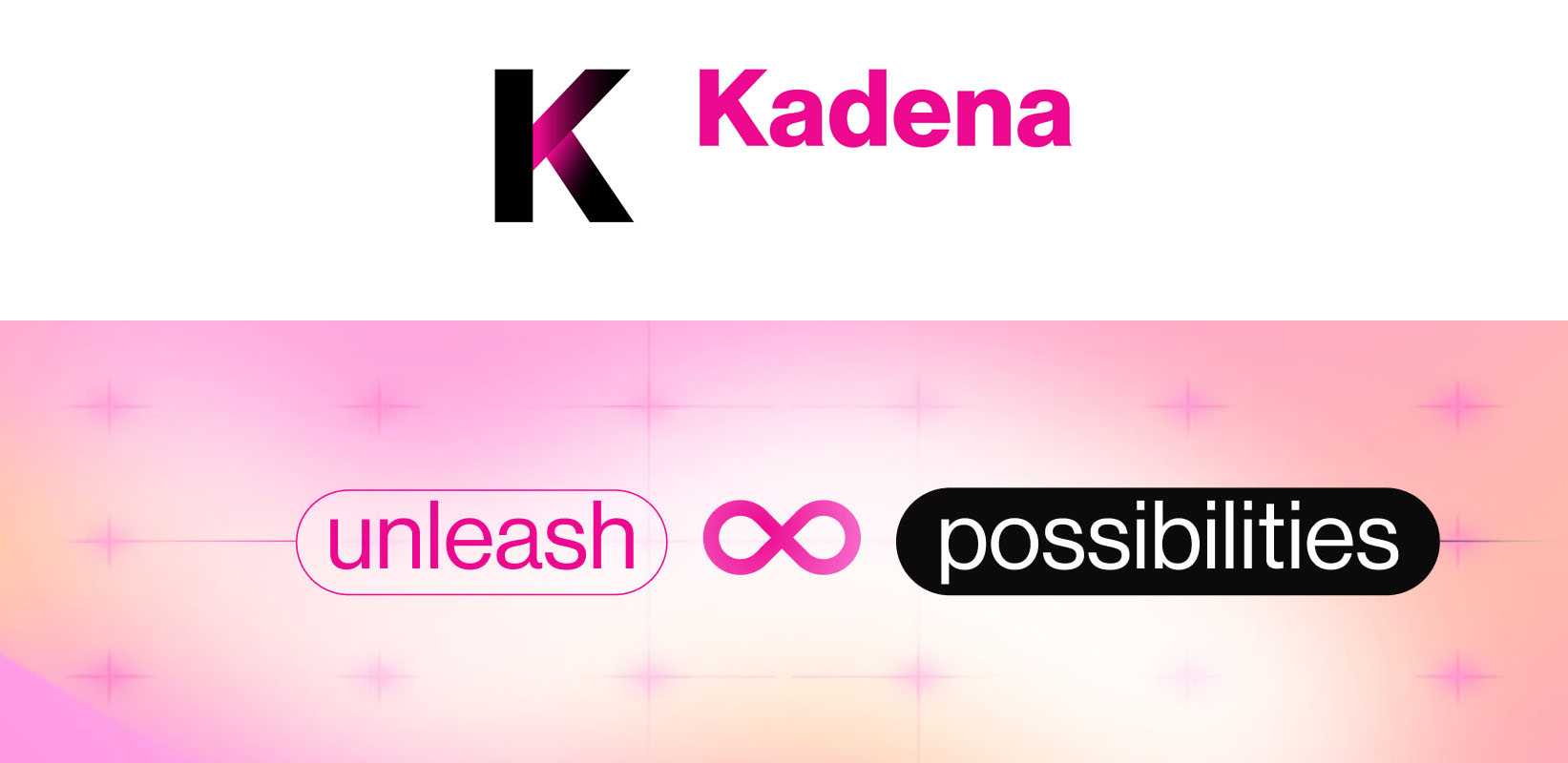 UNITT wins a grant from Kadena
The UNITT app and its ecosystem is built on the Kadena blockchain using its Pact smart contract language. Kadena is the best layer 1 technology for the project given its unparalleled security as proof-of-work protocol. Furthermore, Kadena's scalability and low per-transaction cost make it the ideal foundation for UNITT.
Stay tuned for more updates!
In the meantime, read more about Kadena on their website.